Sustainable mobility the Toyota way
In the automotive industry, sustainable mobility goes far beyond cars and has an impact on life, philosophy and constant innovation.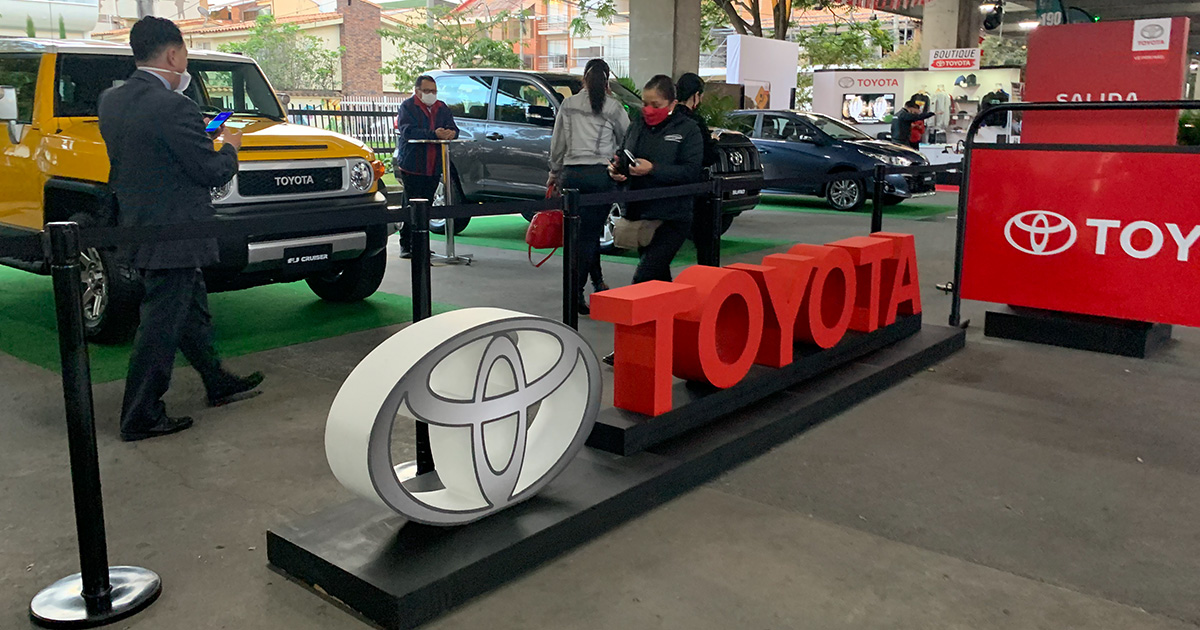 When talking about a world that is betting on sustainability, it is impossible not to look at the vehicle industry and what they are doing for new, less polluting technologies. However, for companies like Toyota, sustainable mobility goes far beyond cars and impacts society from its philosophy, its relationship with others and innovation.
In the words of Dino Tanaka, president of Automotores Toyota Colombia, companies in this sector must evolve to become sustainable mobility companies from where they contribute to the solution of current challenges in terms of the environment, traffic and even safety.
Toyota's commitment to this mobility is based on three main pillars. First, new technologies, mobility today is highly dependent on traditional gasoline or diesel driven vehicles, but bringing new technologies such as hybrids, plug-in hybrids, fuel cells and EV batteries can maintain mobility accessibility and improve performance. environment, this coupled with more and better safety features to minimize fatal accidents.
The second pillar is KINTO, a new business platform that has already been deployed in Japan, Europe, the United States and many countries in South America and, in fact, in Colombia they also started their KINTO pilot program this year. "What does KINTO do? It is a business platform to provide shared cars, a vehicle rental experience, or services that connect private users of vehicles and public transport. For me, this is a great transition going from the acquisition of vehicles to the use of these, the convenience of mobility and the good impact on the environment can coexist with less financial burden of owning a vehicle", explains President Tanaka, who adds that the term KINTO comes from an ancient Chinese story where a magical cloud can move a person from point A to point B at the speed of light.
The third pillar and one of the most important for Toyota is ESG, that is, environmental, social and governance factors. In their bid to have a significant impact on the environment, they have advanced initiatives such as Playa Toyota, to clean up the beaches, or Bosque Toyota, with which they have planted more than 15,000 trees in Antioquia and Cundinamarca. In other initiatives that are being carried out in the country, Toyota's sponsorship of the Colombian women's volleyball team was recently announced for its first participation in history in the world championship. The decision was made to promote the power of sport and women as inspiration for the country. They also support the Wayúu community where they donated solar panels to help with traditional handicraft activities and their environmental problems to a community of more than 300 people. Another interesting program is the Dream Car contest, where children are invited to draw the car of their dreams, which has served as inspiration to think about the future from an 'outside the box' perspective.
They have also advanced actions aimed at their mobility policy for all, which go far beyond vehicles. For example, they offer prosthetic legs to people with disabilities, or wheelchairs for dogs. President Tanaka stresses that mobility should be provided for people or animals that do not have a voice, and sustainable mobility is not just about the environment.
Hybrids, a good option for Colombia?
Although the discussions are turning to these new technologies, such as EV batteries, as the final solution for environmental problems related to vehicles, the reality is that in countries like Colombia there are infrastructure limitations, such as a lack of charging stations and, For this reason, very long waiting times to access electricity in the stations that already exist, so options such as hybrids are presented as the best option in markets such as the local one.
"I believe that in Colombia, hybrids are the best practical option because they do not require additional investments, and they do not have that high anxiety of running out of charge and not having stations nearby. And it's probably the best transition from traditional methods to futuristic EV batteries, fuel cells, or new technologies. I believe that hybrid technology can provide the best balance of many factors in Colombia today", argues President Tanaka.
However, the company stresses that a big problem in this line is the import quota of hybrid vehicles, trucks and SUVs that come, for example, from production plants in Brazil and Argentina. These high trade restrictions make products from other regions more expensive and limit the industry's ability to provide as many options as possible for Colombian users and for them to choose the one that best suits their needs.
Source: Forbes Colombia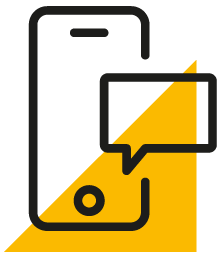 Get in touch
Whatever your question our global team will point you in the right direction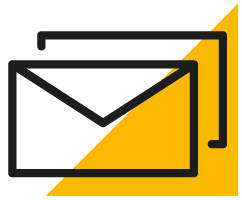 Sign up for HLB insights newsletters