The 10-year Treasury tops key 5% level once again: Here's what that means for you
The yield on the benchmark 10-year Treasury note, a key barometer for mortgage rates, auto loans and student debt, rose back above 5% on Monday.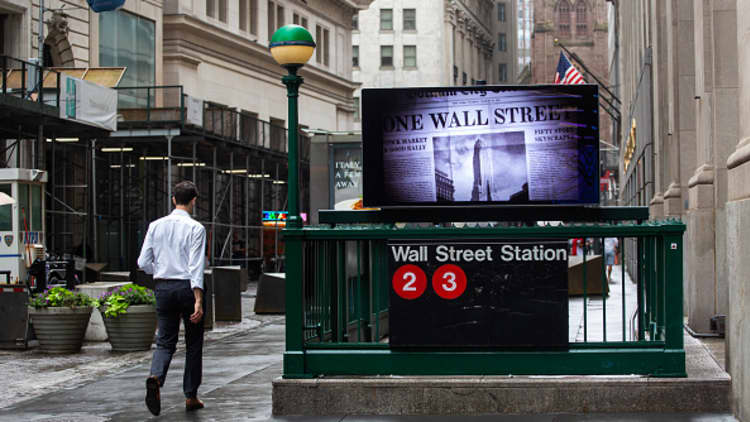 Last week, the 10-year yield crossed the 5% threshold for the first time in 16 years after Federal Reserve Chair Jerome Powell said "inflation is still too high," raising expectations that another rate hike may not be completely off the table this year.
"That has real impacts on the economy, ultimately affecting every individual in the U.S.," said Mark Hamrick, Bankrate.com's senior economic analyst.
Stock futures fell Monday as yields rose and investors assessed the prospect of higher-for-longer interest rates from the Fed.
The yield on the 10-year note is a barometer for mortgage rates and other types of loans.
"When the 10-year yield goes up, it will have a knock-on effect for almost everything," according to Brett House, economics professor at Columbia Business School.
Even though many of these consumer loans are fixed, anyone taking out a new loan will likely pay more in interest, he said.
Why Treasury yields have jumped
A bond's yield is the total annual return investors get from bond payments. There are many factors driving the recent spike in Treasury yields, economists said.
For one, yields tend to rise and fall according to the Fed's interest rate policy and investors' inflation expectations.
In this case, the central bank has hiked its benchmark rate aggressively since early 2022 to tame historically high inflation, pushing up bond yields. Inflation has fallen significantly since then. However, Fed officials and recent strong U.S. economic data suggest interest rates will likely have to stay higher for a longer time than many expected to finish the job. Elevated oil prices have also fed into inflation fears.
Source:CNBC - Link here.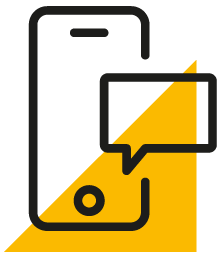 Get in touch
Whatever your question our global team will point you in the right direction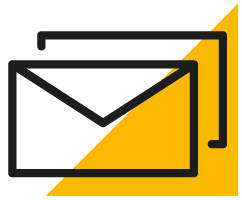 Sign up for HLB insights newsletters