New economy: do we need FM regulation?
HLB Venezuela
---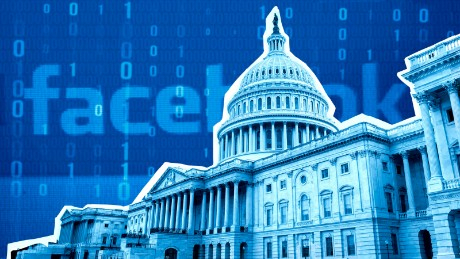 ---
---
Social networks, search engines, new technologies, and a long list of products and services, which did not exist until relatively recently, are now a basic part of our lives. And, of course, there are companies behind those products and services that live to send them to us. And it is increasingly obvious that there is no regulation necessary to guarantee the rights of the consumer, of the user.
The Cambridge Analytica and Facebook scandal during the 2016 elections in the United States revealed that Facebook was not taking sufficient care of the contents or use of the databases they sell to third parties.
A new period of emphasis on this type of situation was opened, which has put an endless number of controversies on the table, ranging from the subject of content control and databases, to the fear that monopolies are being formed that may Be dangerous to the market. And not only for the market, but also for social health itself.
It is a controversy on the rise worldwide, but in the United States it is now in full explosion and we wanted to analyze calmly in GloboEconomía with the help of Andres V. Gil, senior advisor of the prestigious international law firm Davis Polk & Wardwell.
Gil has put us in controversy and has also given us his opinion on how things can evolve. I hope you are interested.
---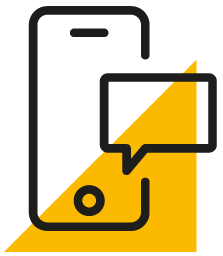 Nuestro equipo le brindará la asesoría necesaria para cualquier requerimiento.