Sudeban decrees BOD intervention for 120 days
HLB Venezuela
---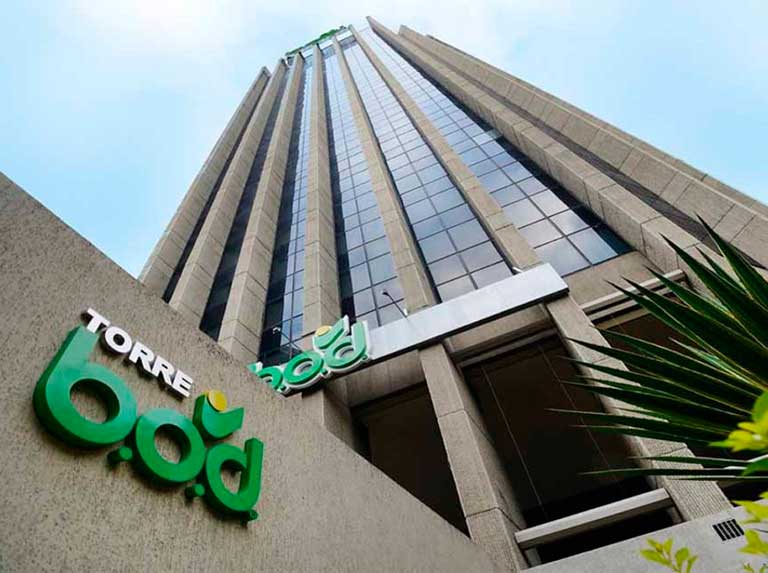 ---
---
The Superintendence of Institutions of the Banking Sector (Sudeban) imposed "administrative measures of intervention of the state in protection and assurance of Venezuelan users' funds" to the Western Discount Bank (BOD).
"The Sudeban (…) taking into account the actions taken in the foreign jurisdictions of Curaçao and Panama on the Bank of Orinoco NV and AllBank Corp respectively, which are part of the BOD Financial Group; Through Resolution No. 047.19 dated September 10, 2019, it imposed administrative measures to intervene in the State in the protection and assurance of Venezuelan users' funds, "said a statement from Sudeban.
The administrative measures imposed on the BOD involve:
Prohibition of making new investments.
Prohibition of decreeing payment of dividends.
Prohibition to raise term funds.
Prohibition of opening new offices in the country or abroad.
Prohibition of acquiring shares and shares in the capital stock of banking institutions constituted or to be constituted abroad.
Prohibition of acquiring, assigning, transferring or exchanging real estate, as well as the generation of expenses for remodeling to own or rented.
Prohibition to release specific and generic provisions without authorization from this Superintendence.
Appointment of officials accredited by the Superintendency of the institutions of the Banking Sector, which will have veto power on the Board of Directors and all committees and with full access to all the administrative areas of the Bank.
Any other additional measures that the Superintendence considers necessary for the proper functioning of the Banking Entity.
The measure will be for 120 days "extendable under the terms provided in Article 184 of the Decree with Rank, Value and Force of Law of Institutions of the Banking Sector".
This is stipulated in resolution 047.19, published in Official Gazette 41.714 of September 11.
Likewise, the resolution provides for the "appointment of officials accredited by the Superintendency of the Banking Sector Institutions, which will have veto power on the Board of Directors and all committees, and with full access to all administrative areas of the bank."
---